ETHS - Evanston Township High School

Friday Skiles Gathering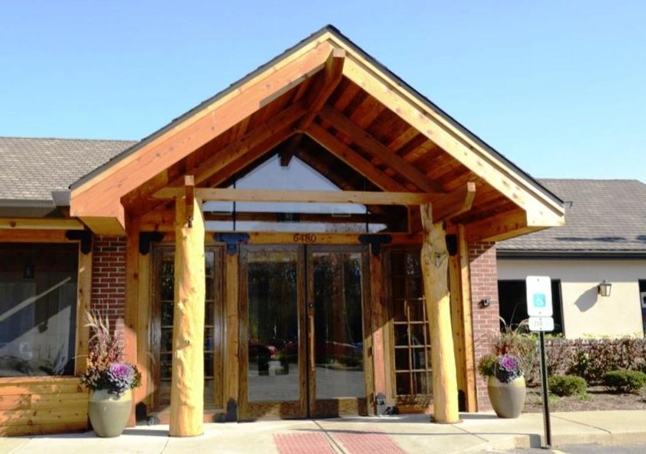 Skiles Alums,
Three is a charm!
It took us a while, but we found the perfect spot.
Skiles alums are getting together after the Levy Center Happy Hour on Friday July 26 are invited to gather at Wildwood Tavern, 6480 W. Touhy Avenue in Niles at 7:30 p.m., immediately after the Happy Hour at the Levy Center.

Thanks to Stuart Carr's friend, appetizers will be on the house! Pay as you go plan for drinks and or dinner. It's not that far, has plenty of parking and AC! We got RSVPs that 40+ of our Alums. Please spread the word, the more the merrier! If your plans have changed please let us know, so Wildwood Tavern can prepare.
Hoping you will join us for fun with old friends (no pun intended!). We are inclusive and welcome any '74' Alums. The more the merrier!

Please RSVP on Facebook or by e-mail to marel.sitron@apsva.us.
Classmates who wish to organize additional events and have them listed here should contact the planning committee at reunion45@eths.com.
Return to Reunion Home.
Questions and Support
For questions or assistance, please send a detailed e-mail to reunion45@eths1974.com or leave a detailed voice message including your name, phone number, and order number (if applicable) at 847.786.5766. We'll usually get back to you within a day.