ETHS - Evanston Township High School

Nichols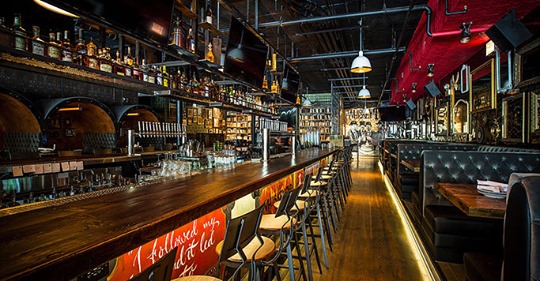 Join your classmates and friends from Nichols Junior High after Happy Hour at the Levy Center, Friday July 26, 7:30pm, at Whiskey Thief, 616 Davis St. in downtown Evanston. Stop in for dinner, a snack, continuing the conversations, reminiscing about all the fun times with life-long friends.... etc.. Please RSVP by Tuesday July 23rd on Facebook or by email to Jim Currie at jimcurrie123@yahoo.com. Note that this event is combined with the Skiles event.

Classmates who wish to organize additional events and have them listed here should contact the planning committee at reunion45@eths.com.
Return to Reunion Home.
Questions and Support
For questions or assistance, please send a detailed e-mail to reunion45@eths1974.com or leave a detailed voice message including your name, phone number, and order number (if applicable) at 847.786.5766. We'll usually get back to you within a day.